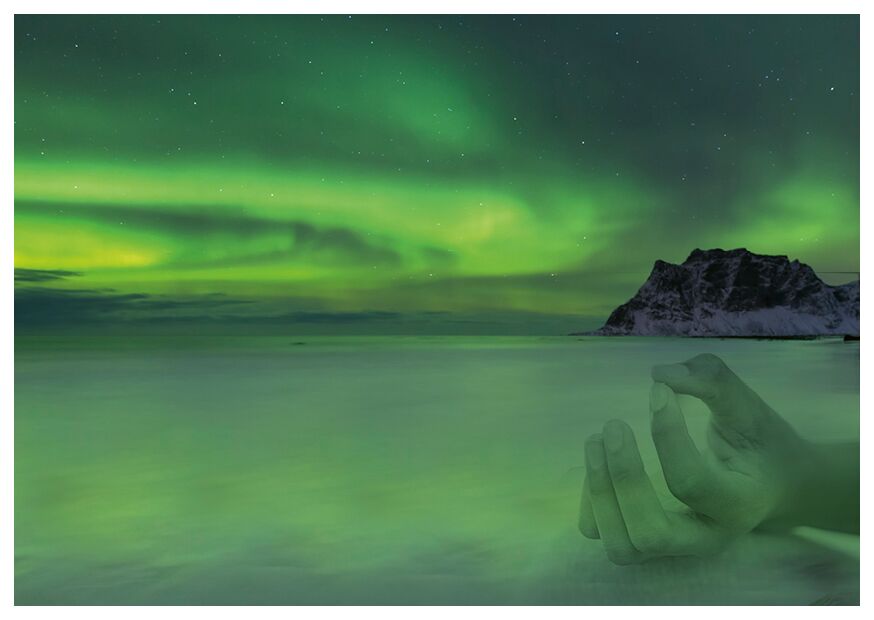 21 Stages of meditation - A journey to the Self
Dates
January 9 - 18, 2020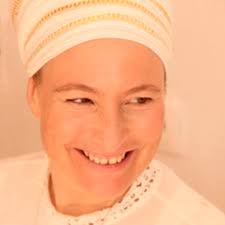 Location
At the end of the sea, on the beautiful Helgeland coast, lies the small island of Lovund. Raw and genuine nature in combination with a modern and forward-looking society creates unique frames for large and important events in life. Experience the magic of the light, the warm people, the taste of the sea and the possibility of being together "alone". Wake up to the world's most beautiful views and the unique proximity to the sea. We welcome you to Lovund, one of Norway's most exotic spots.
Course Price
1470 Euros
( including course, food and accommodation )
Course: 800 Euros
Food and accommodation: 670 Euros to be paid directly to the venue
21 Stages - A journey to self // Norway
Registration
Thank you for choosing to join the 21 stages journey in Norway with us.
Please take a few moments to complete this registration form.
if you have any questions, please contact Nina at:
nina@kundaliniyogainstitutet.se