March 13, 2019 - September 15, 2019
REGISTRATION CLOSED!
NEXT COURSE STARTS ON SEPTEMBER 6,2020
Dates & Themes
Week 1 - Locate Yourself
March 13-20, 2019
Week 2 - The Teaching Lab
May 22-29, 2019
Week 3 - Learn how to learn
September 8-15, 2019
Each week starts on the Wednesday at 18:00 with dinner and ends on Wednesday at 17:00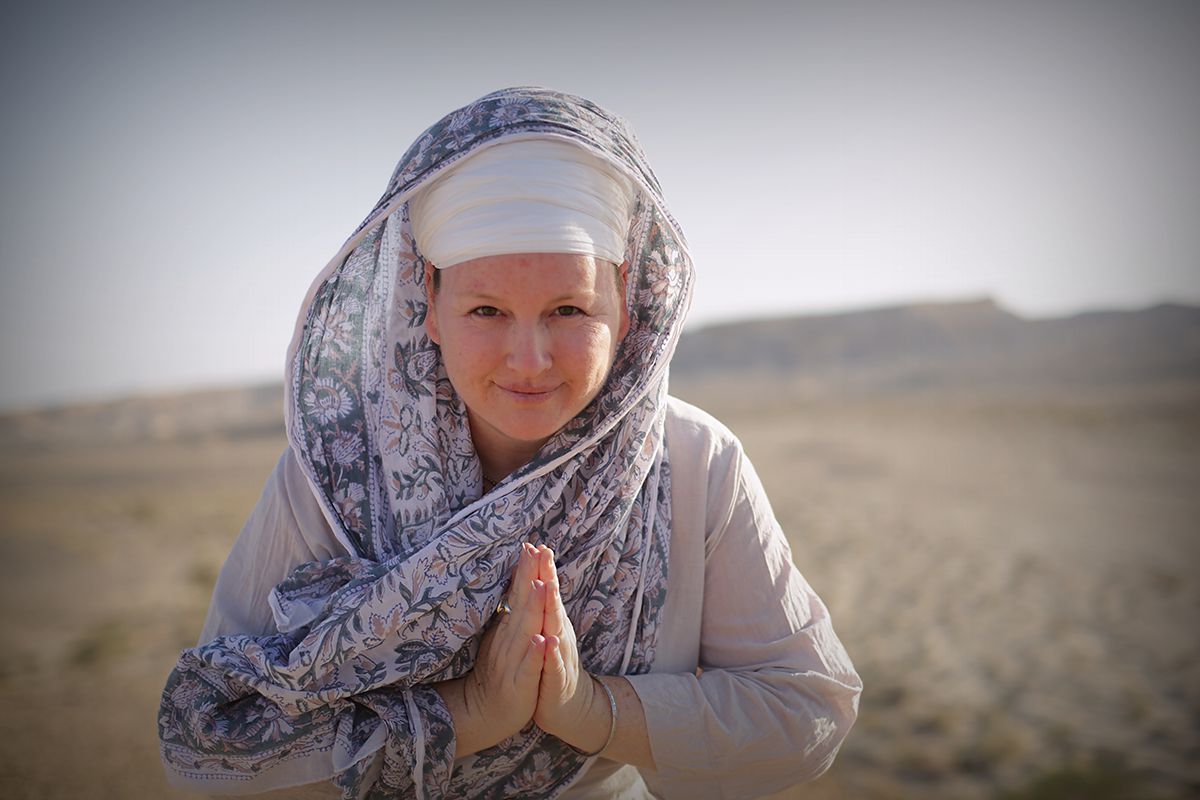 Location
Arava Desert
On top of Zofar valley, and in front of the Arava Cliffs, in a unique environment of peace and quietness. The accommodation and the group room build in mud.
We'll eat our meals in a dining space which has the earth as it's floor and the sky as a ceiling.
Part of the practices will take place in a group room which is made of mud, with a huge glass wall facing the desert valley, and part of our days we'll be at the desert valley itself.
Course price
Course price starting at 11,750 ILS / € 2865 (depending on payment dates, see registration form).
Level 1 // Israel
Registration for this course is closed, as this course has started.
Next Course starts on September 6, 2020