KUNDALINI PILGRIM
Consciously Moving
Moving Consciousness
Dedicated to awaken the dormant potential of human consciousness, within individuals and groups, for healing, elevation, and peace.
Choosing to move through life like pilgrims and not like tourists.
Recognising and respecting the sacred, aware of the footprints we leave on earth.

Our specialty is in the spiritual technology of Kundalini Yoga - as taught by Yogi Bhajan.
In the past one had to go on long pilgrimages that included all kinds of initiations before one could have access this knowledge. Today you can practice it everywhere.
It is offered to you here in the form of courses, events, and even an app.
We love to meet, exchange, and collaborate with different teachers, practitioners, and leaders who are dedicated to the same movement in essence, and who do it in different ways.
The secret sacred ancient knowledge is here; it is up to us to find and create the relevant new context.
This is the exciting journey of a Kundalini Pilgrim.
Kundalini Yoga has been secretly kept until Yogi Bhajan has started teaching it openly in the late 60's, with a great talent that has enabled this vast wisdom to be adopted for the western mind to grasp, and to be used by householders, busy in the world, to create immediate positive effect.
"May you wear
The earrings
Of deep contentment.
May humility
Be your begging bowl
And the shawl in which
You carry your belongings.
May being centered
In the center of your being
Be the ashes
That cleanse you.
Wear the patched coat
Of Death.
Keep your body pure,
Like a virgin.
And may the staff
That holds you upright
As you walk along your journey
Be the constant remembrance
Of Spirit within you.
Let the highest
And best company
Be the brotherhood and sisterhood
Of all peoples.
Conquer your mind
To conquer the world.
I bow
To the very act
Of bowing to Thee,
Oh Divine One.
Beyond Time.
Beyond Color.
Beyond Sound.
Beyond Form and
Containment.
Age after Age,
You are the One."
- Guru Nanak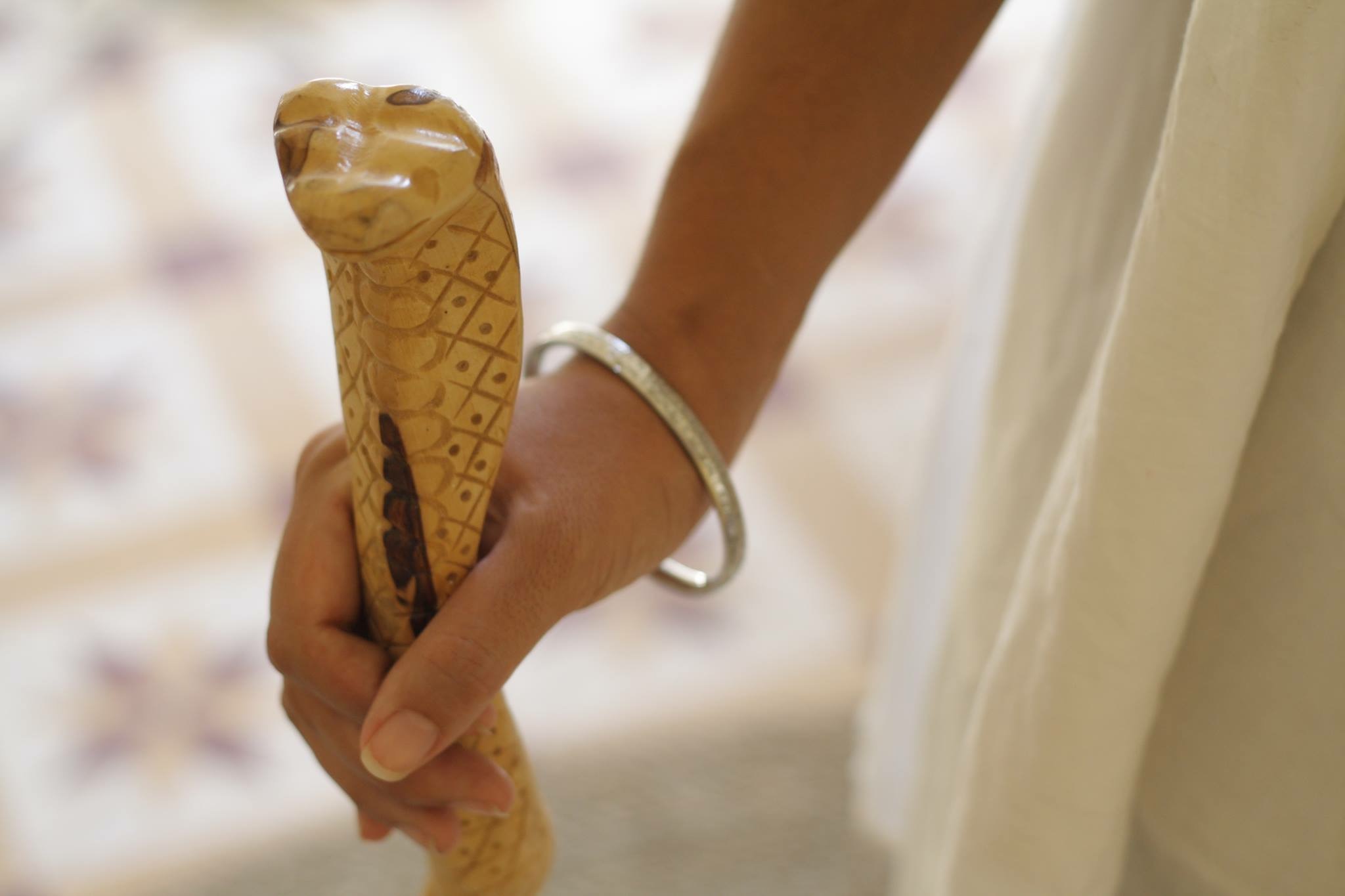 If you want to master something,
teach it!

Join the courses and trainings
Kundalini Yoga is the yoga of awareness. If you hear the calling of your awakening awareness to go on a journey from which you will return with the ability to share your gift with the world; these courses offers you such a journey. We live at times when this technology and these teachings are very effective tools for healing and elevation. Allow yourself to apply it as a practitioner, and to develop your mastery as a teacher.
You can start by joining a level 1 teachers training or by joining a 21 stages of meditation course - both courses are open for all.
The level 2 courses are designed for level 1 graduates.
These are all official courses of KRI - Kundalini Research Institute
RaMaDaSa Remedy
The RaMaDaSa Remedy app includes 21 Kundalini Yoga meditations as taught by Yogi Bhajan, master of Kundalini Yoga. All meditations use the Siri Gayatri mantra, which is the mantra of healing.
Using modern hi-tech to facilitate ancient technology

Use your phone/tablet for healing

Powerful techniques to heal yourself and others

Using sound and mantra technology
Do you move through life like a tourist or like a pilgrim?

Are you exploring new ways of traveling through life?

Are you dissatisfied with society's materialistic life style?

Are you longing for a higher state of being?

Do you wish to deepen your journey by connecting to the sacred?
we would love to meet you there